Welcome to our new website!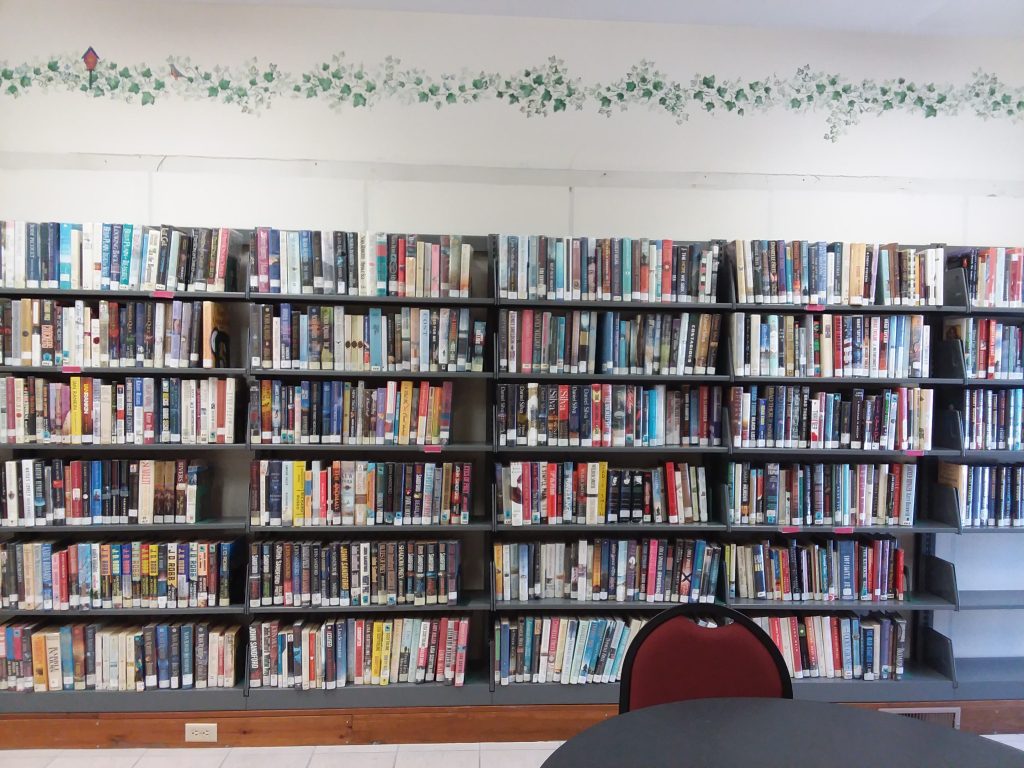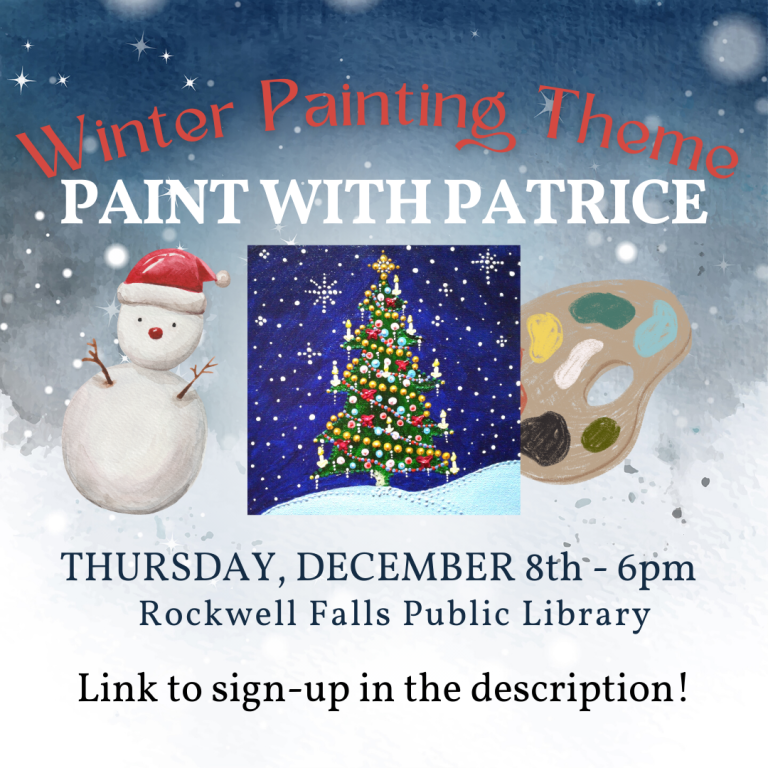 Paint with Patrice, Thursday, December 8th 6 pm. Join Patrice here at the Library for acrylic paint class. This class is open to anyone 8 and up. The painting will be done on a stretched canvas. Please sign up with link below. https://docs.google.com/forms/d/1Fq3X5Gqbsh88TWWCpkZLNyvmXtWXHOM5HKNPTQVnyPg/edit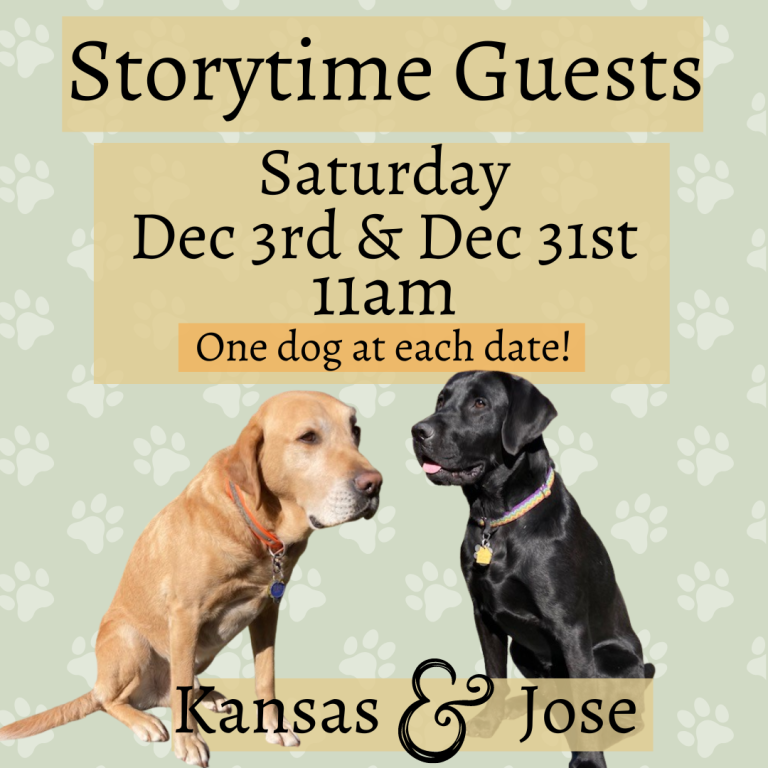 Come join us on December 3rd and December 31st at 11 am for our weekly story time. We will presenting therapy dogs to read to here at the library!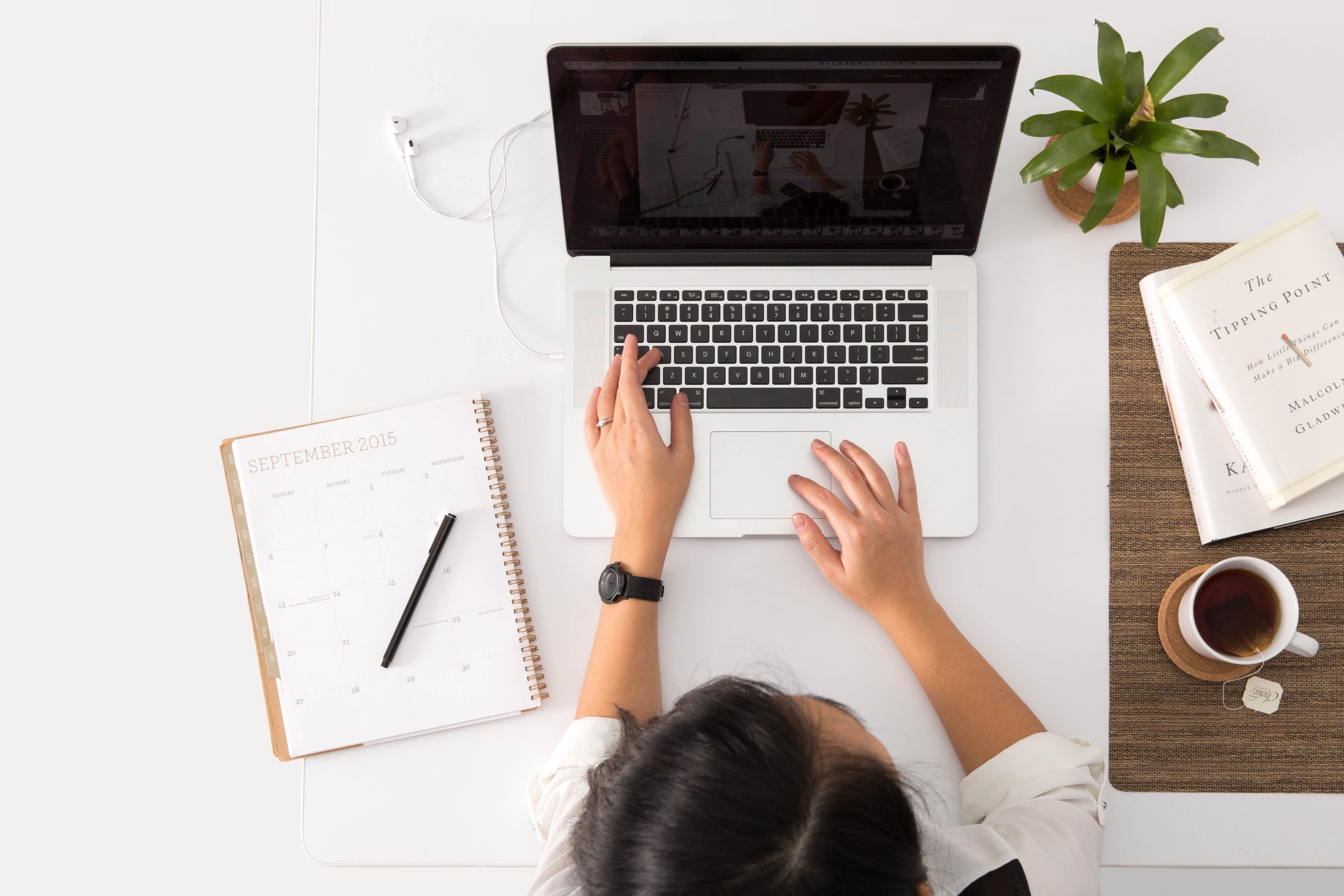 Novel NY
NOVELny is an online library of hundreds of magazines, newspapers, maps, charts, research and reference books that are available to every New Yorker, free of charge.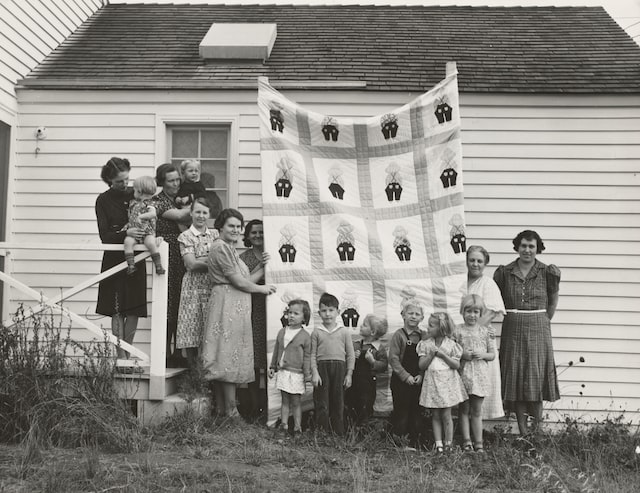 Heritage Quest
HeritageQuest Online® resources is a comprehensive treasure —rich in unique primary sources, local and family histories, convenient research guides, interactive census maps, and more.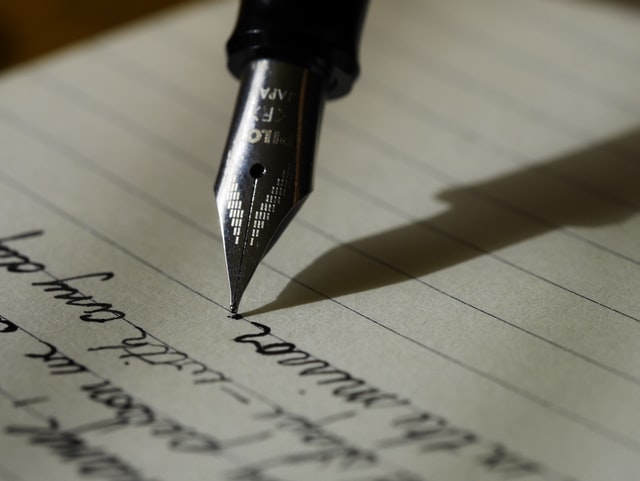 Local Authors
Where would public libraries be without books? Especially dear to our member libraries are works by authors who live in their neighborhoods, so we've created this site to link local authors to their books in our library catalog.