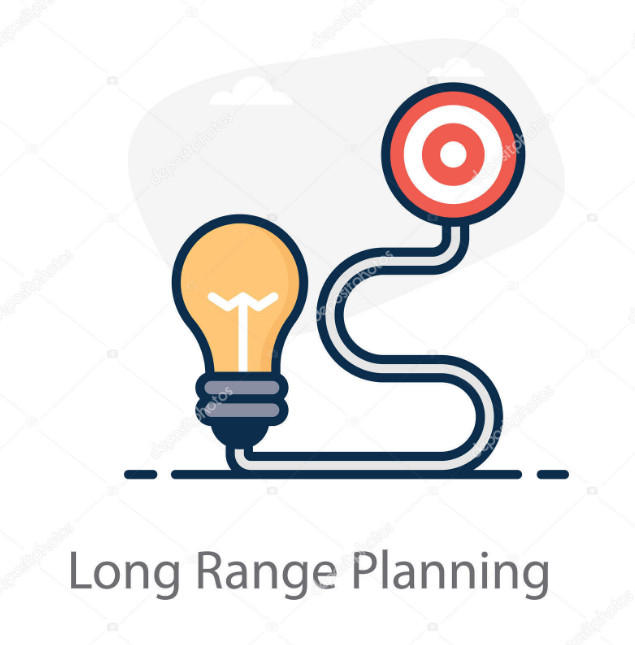 Long Range Planning Committee The Rockwell Falls Public Library is seeking individuals living within the Hadley-Luzerne School District to serve on our planning committee for our 2024 to 2028 Long Range Plan. All libraries in New York State are required to have a long-range plan to be in compliance with the Division of Library Development […]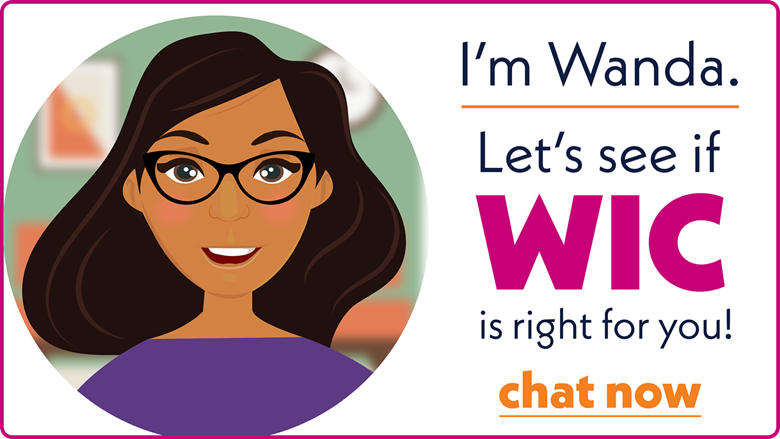 A 3-minute chat with NYS WIC's new virtual chat assistant, Wanda, is all it takes for families to learn if they qualify.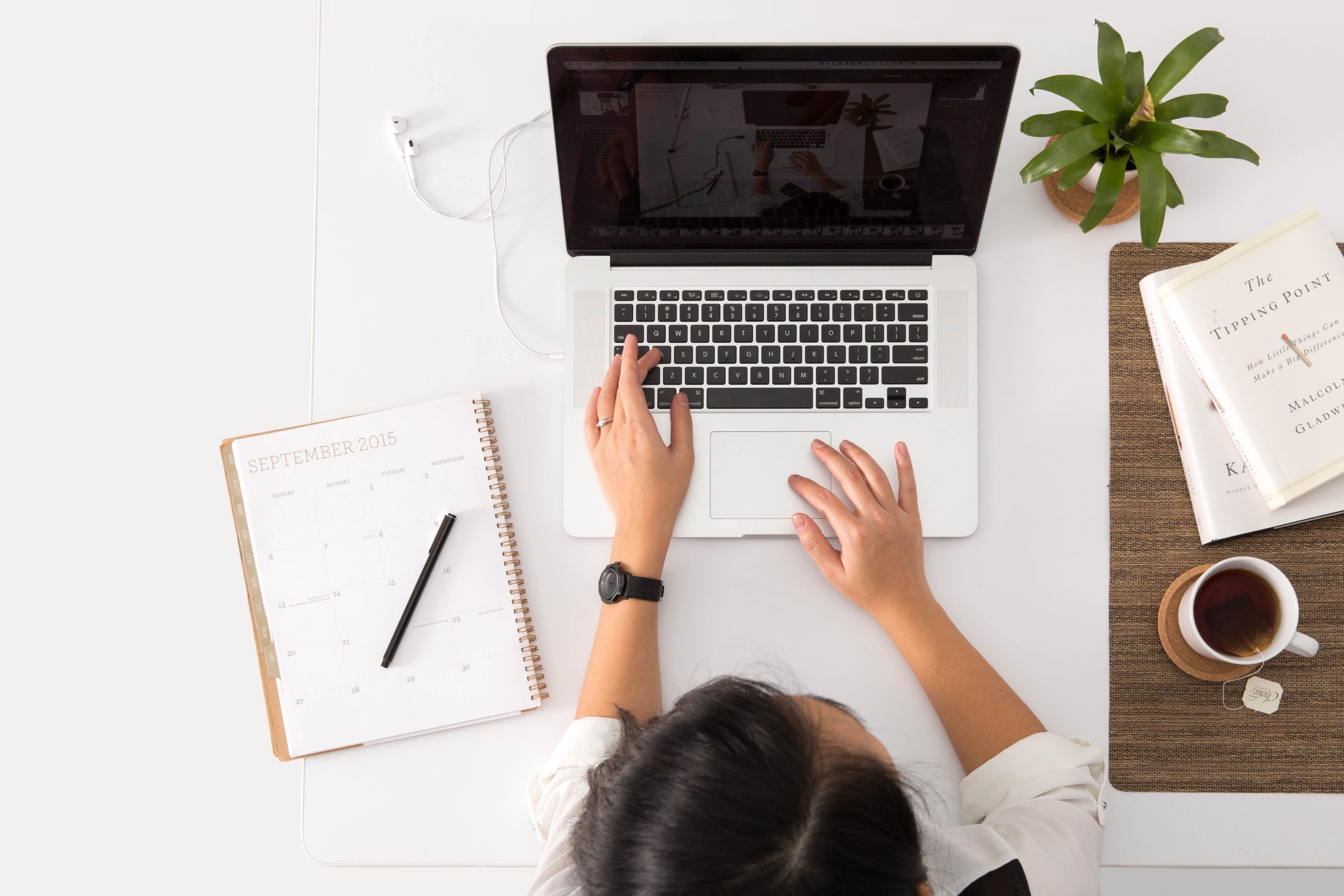 Novel NY
NOVELny is an online library of hundreds of magazines, newspapers, maps, charts, research and reference books that are available to every New Yorker, free of charge.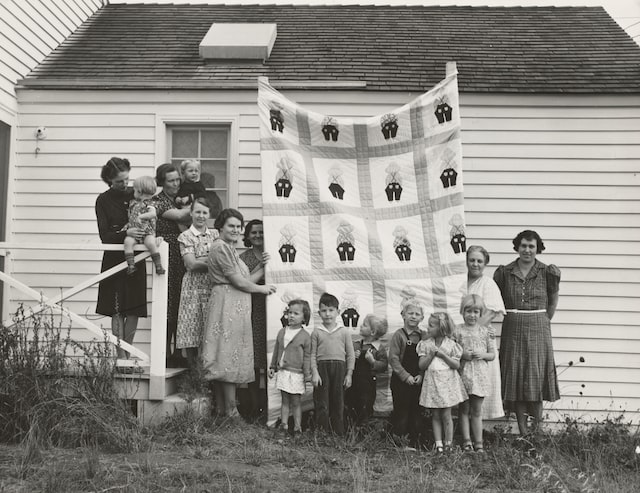 Heritage Quest
HeritageQuest Online® resources is a comprehensive treasure —rich in unique primary sources, local and family histories, convenient research guides, interactive census maps, and more.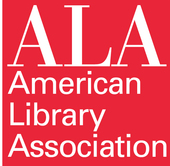 Fight Against Censorship
Join ALA's Advocacy List Sign up for advocacy opportunities and updates from ALA's Public Policy & Advocacy Office