Mix Theme – We show a variety of animals from around the world to bring something for everybody! This program can include mammals, reptiles, amphibians, invertebrates, and more.
THIS IS A VERY EXCITING AND EDUCATIONAL PROGRAM FOR CHILDREN AND ADULTS ALIKE!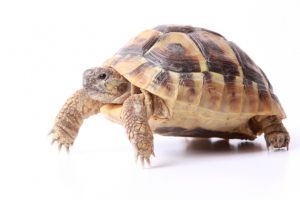 Click on the you tube link below for the program.