Recording.
Jim Hawkins has a rich history of Irish/Gaelic storytelling.
"My storytelling journey began in the Midlands of Ireland (County Westm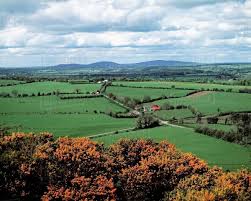 eath). As a child I was fascinated by the storytelling skills of my Uncle Jack Fallon. Spontaneously, he could weave creatively stories about the local peoples and the everyday events of our community. Through him I saw the power of story to bring joy to people's lives, to chronicle the important events of the day, and to teach and guide us through the challenges and obstacles of our daily lives. Even then, the importance of this art form was evident to me, and I knew I would want someday to follow in my Uncle Jack's footsteps." -James Hawkins 
Please click link below to view virtual performance.
Jim Hawkins Story Telling
https://transcripts.gotomeeting.com/#/s/5cf2038e8c0b41bbab9eadd9d059fc3249bc1723001f54477c76121a049c88c3