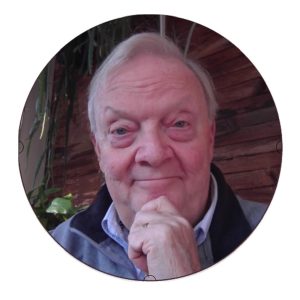 Historian and author Joe Cutshall-King will be the guest speaker. He says one thing he has learned as a writer is that some people consider reading history about as much fun as having a root canal. So in his talk he will discuss how he strives to write solid histories that are also engaging, enjoyable and hopefully even fun. Joe will trace his writing career from his first regional history columns for the Post Star in 1975 to today's works. He will also share a bit of background on growing up in Saratoga Springs, Fort Edward and Ticonderoga and how those places fueled his career as an historian.
He has produced a regional history radio program and published numerous books, including five regional histories and an historical mystery novel. Pre-signed books will be available for purchase.
This presentation was made possible by the Hadley-Lake Luzerne Historical Society.
Please phone library 518 403 4116 to reserve space (max 25 people for event).